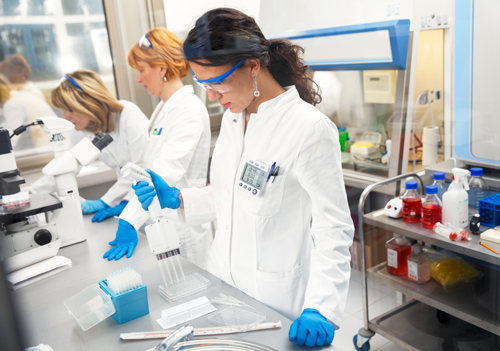 Nanoplant Höchst Systems
Today we all are witnesses of revolutionary changes in modern dental medicine.
New technologies keep bursting into all areas of dentistry changing our perceptions of comfort and safety. Earlier affordable to a limited number of people, dental implantation now has been experiencing a vigorous development. Orthopedic constructions supported by implants have become most popular and progressive treatment of partial and complete adentia.
Established in 2009 as a dental implant system manufacturer, Nanoplant Höchst was one of the first companies that applied successfully nanotechnology in health engineering. The Nanoplant Höchst system offers a wide range of implants, abutments and tools taking into account anatomic and aesthetic requirements.